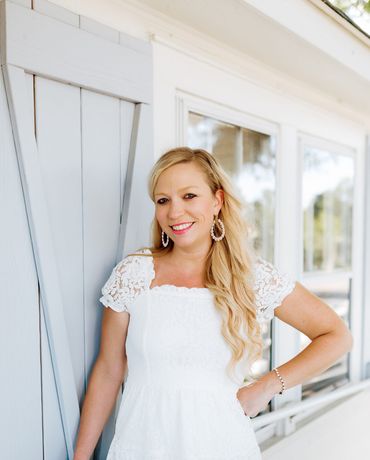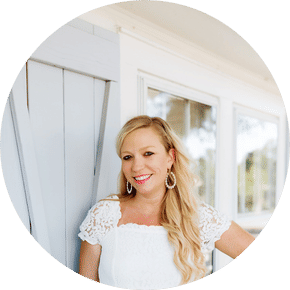 Angela Mangus
REALTOR
Charleston ranks as a top travel destination and it's an even better place to work and live. That's why I love helping people reach their real estate goals here. I provide the information, consultation, and resources you need to move forward with confidence. Obsessively committed to the details, I lay awake at night so you don't have to. My proactive approach ensures a smooth process.
Originally from Columbus, Ohio, I relocated to the Lowcountry after graduating from Ohio University. Tired of cold winters and snow, my parents had already relocated to Hilton Head, but I fell in love with Charleston's beautiful scenery, beaches, people, and downtown. I was an elementary school teacher in Mount Pleasant before my real estate career. Helping students grow academically while supporting them socially and emotionally was very rewarding. I feel the same way about being a Realtor and love earning A+ marks from my clients with words like "amazing," "very knowledgeable," "standout service," and "seamless process."
When I'm not working, you'll find me at the beach, at yoga, or taking one of my three Pomeranian dogs on a golf cart ride (yes, they are adorable).
Let's talk about your real estate goals and how I can help. Please contact me today.